INSURANCE CLAIM & COLLISION REPAIR EXPERTS



We are a referral shop for Commerce, Travelers, Arbella , & Plymouth Rock Insurance. We are also a network shop for Progressive Insurance and part of Safety Insurance's Update Plus program. We also work with a variety of other insurance companies to ensure that every customer has a smooth and stress free experience.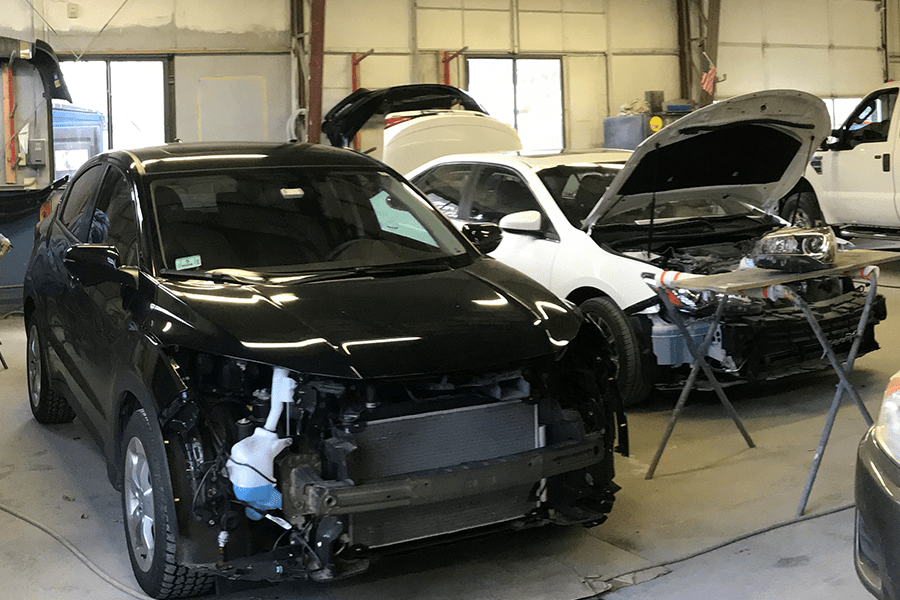 Auto collisions can be stressful, frightening events that put your health at risk and make your life far more complicated.  If you get into a car accident, we are your #1 destination to get your vehicle back to working condition. We're the collision experts and will get your car back on the road as quickly and painlessly as we can. Along with body work, we make any repairs necessary to get your vehicle back into prime condition. As an added convenience, we're located next door to Enterprise, so you won't even miss a beat in your daily life. If you've been involved in an unfortunate auto collision, get in touch with us and we'll take care of the rest.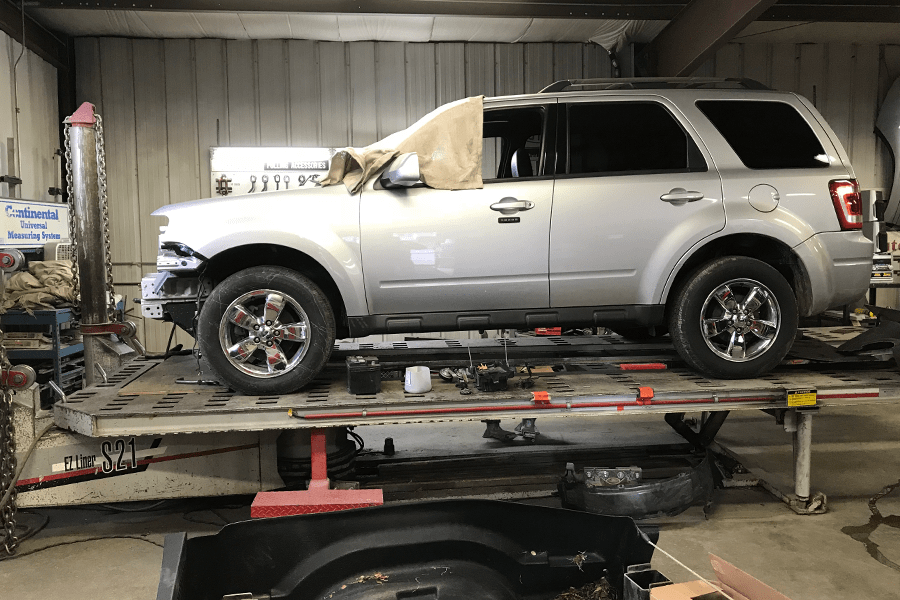 At One Stop Auto, we take pride in our customer relationships and the finished product they drive off in. So we provide nothing but the best experience, work, and prices possible. We're equipped with high quality top-tier repair technology. We have two Chief frame repair machines,  as well as Pro Spot spot welding machines and silicone bronze welding systems. You can rest easy bringing your vehicle to us, knowing that we can repair any make/model and will go the extra mile to ensure that all repairs are made to our exceptional standards. Our team has the knowledge, experience and resources to get the job done.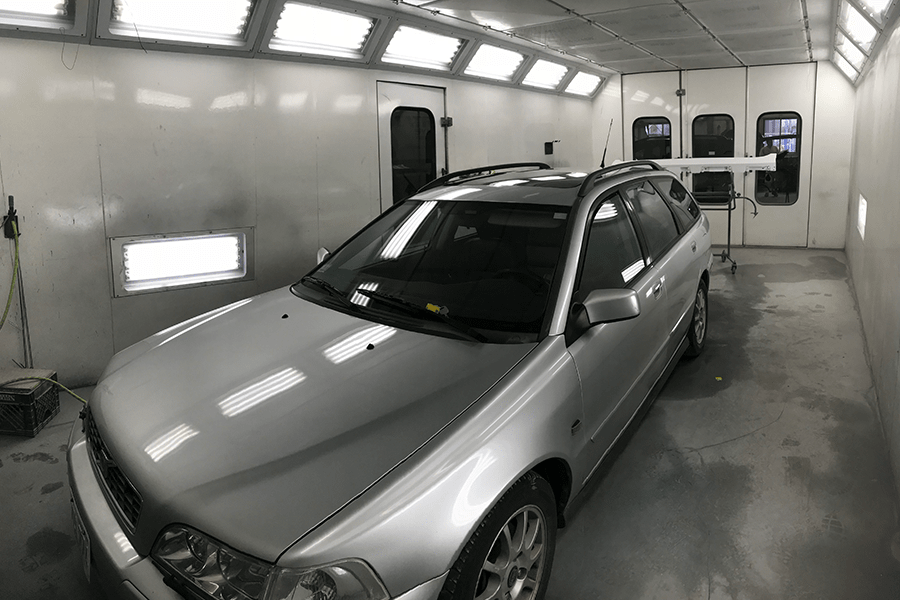 At One Stop Auto, we use our own high-heat paint baking process which ensures the fastest and most durable results possible! Color matching is also key to making sure that the work performed looks seamless and professional so your vehicle's colors will be indistinguishable from parts with original paint! Our team has experience working with all different makes and models, so we'll make sure that every step is taken with your car's welfare in mind. With our Welbilt brand paint booth, your car will be getting a professional grade paint job that will last. Get in touch with us and you'll be driving away with a fresh paint job before you know it.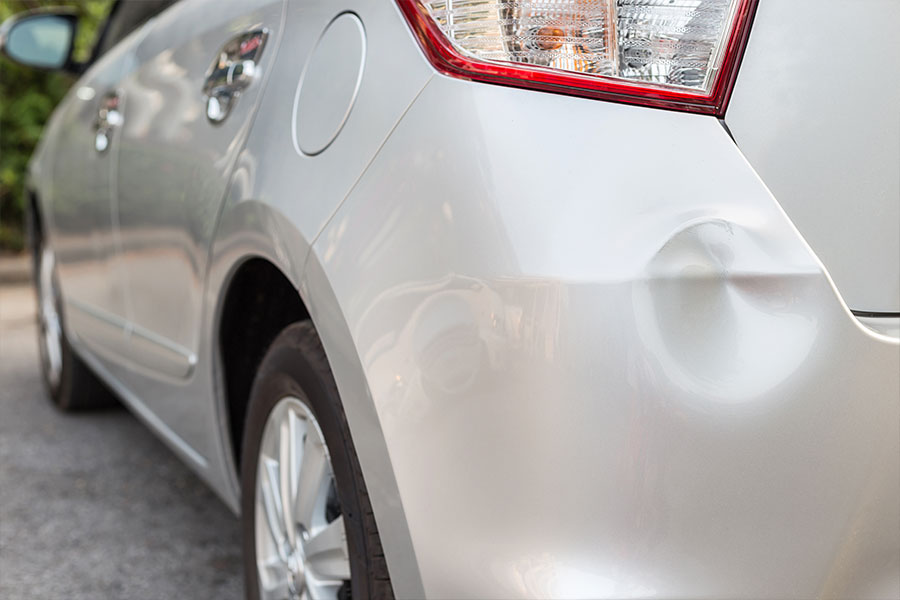 Paintless dent repair (also known as PDR) is a cost-effective and minimally intrusive solution for vehicle dent restoration. With cutting-edge technology, we efficiently repair door dings, dents, and hail damage while preserving your vehicle's original paint job. With years of experience and a range of specialized tools, One Stop Auto seamlessly renews your vehicle, all at a fraction of the cost and time of other dent repair options. Contact One Stop Auto to learn more about our paintless dent repair services, and get your vehicle looking better than ever.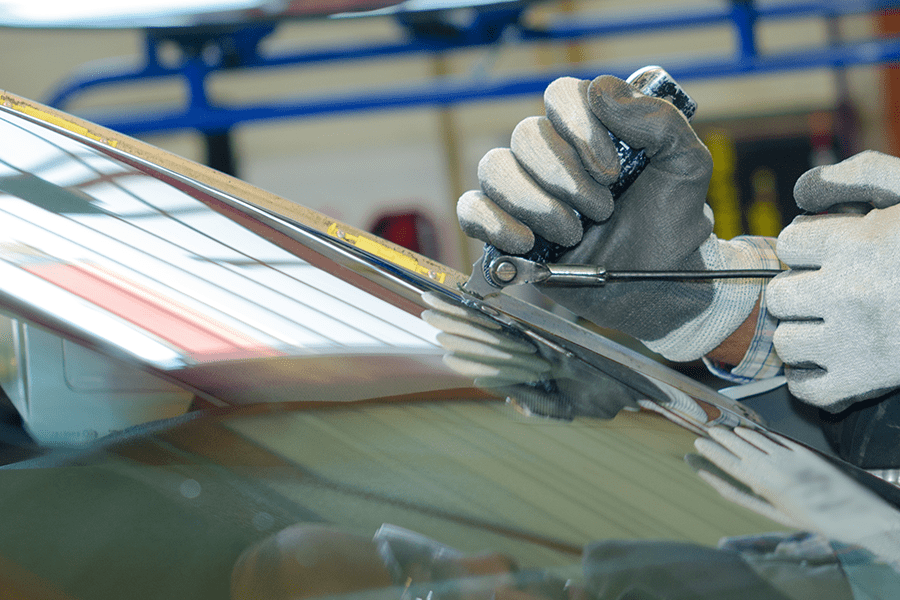 Damaged auto glass is a problem that must be addressed as soon as possible. Every bump in the road brings you closer to a catastrophe and risks you and your passengers' personal well being. If you have a chip or crack in your windshield, make an appointment with our team and we'll have your glass repaired quickly and carefully. We have modern equipment to ensure that the process goes smoothly. Don't wait for that crack to get bigger, get in touch with us and get it fixed today.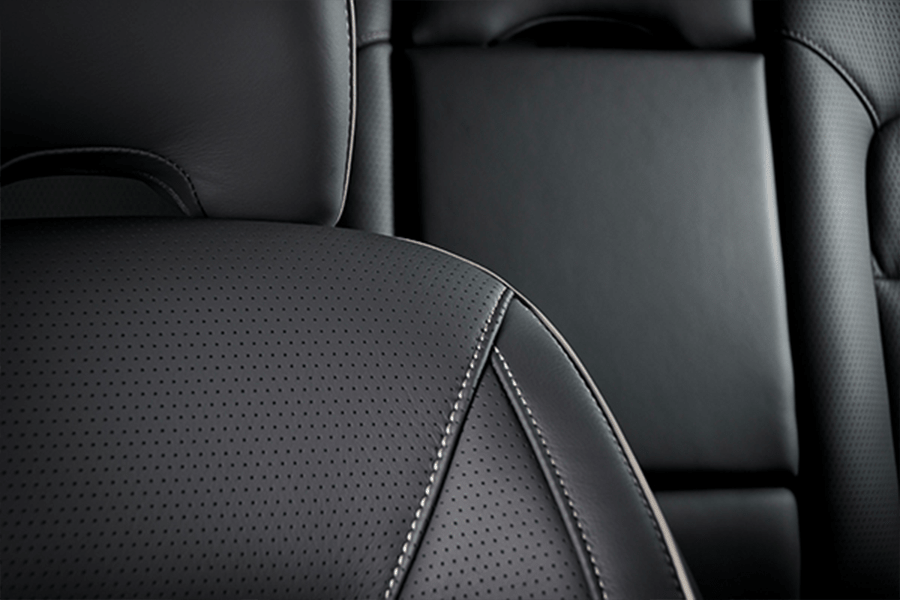 INTERIOR & EXTERIOR DETAILING
Detailing is more than just cleaning. It restores the sparkle and shine so that your vehicle can look brand new and removes the dull haze, road tar and oxidation that simple washing will not. Our detailing services are some of the most thorough in the business. If there is dirt, dust, or grime – we'll find it and return your vehicle with night and day results!