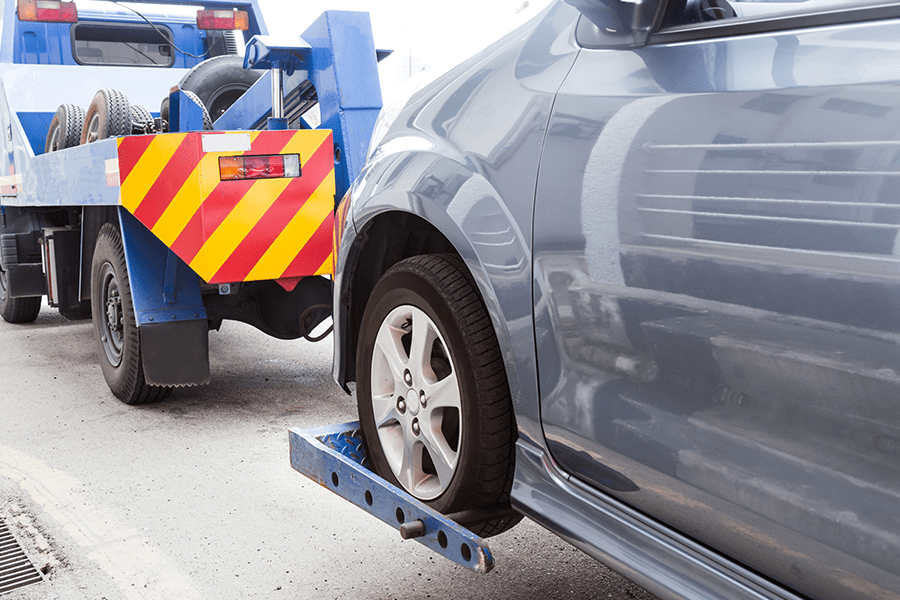 We're a reliable and dependable team that can retrieve your vehicle from a variety of unfortunate or inconvenient scenarios. Whether your car broke down or ended up off the road, we have the skill, experience and equipment to help. We offer towing that's safe, secure and convenient, all at reasonable rates and with outstanding service. We work hard to guarantee customer satisfaction. If you need a tow, give us a call today.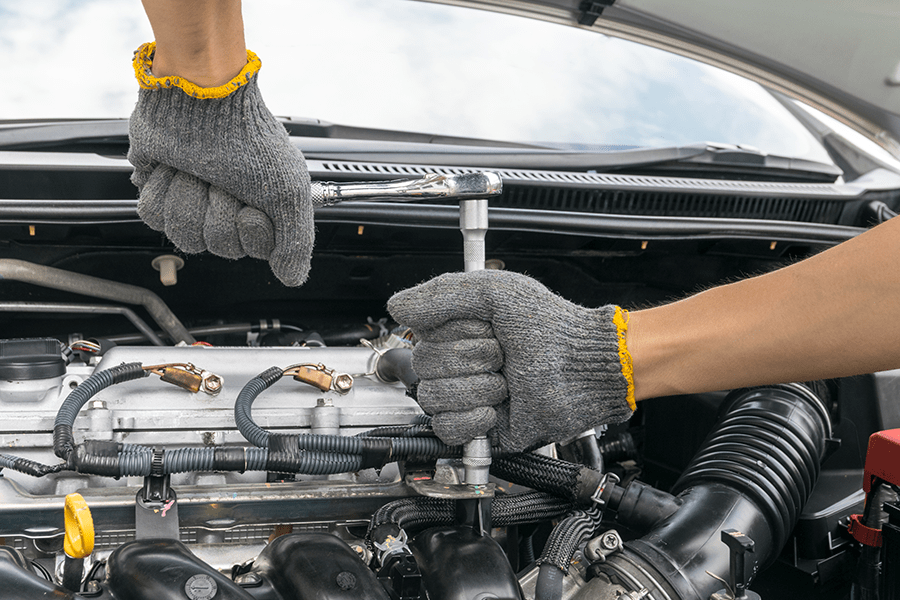 Your car is full of many complex systems and sensors that require careful inspection and maintenance. There are many hoses and lines that can rupture and many moving parts that can require reconfiguration or repair. Luckily, our experienced team has seen it all. Bring your car by the shop and we'll give it a full inspection and make any repairs or adjustments to get it back on the road safely and in prime condition. Give us a call with any auto troubles and we'll get them fixed.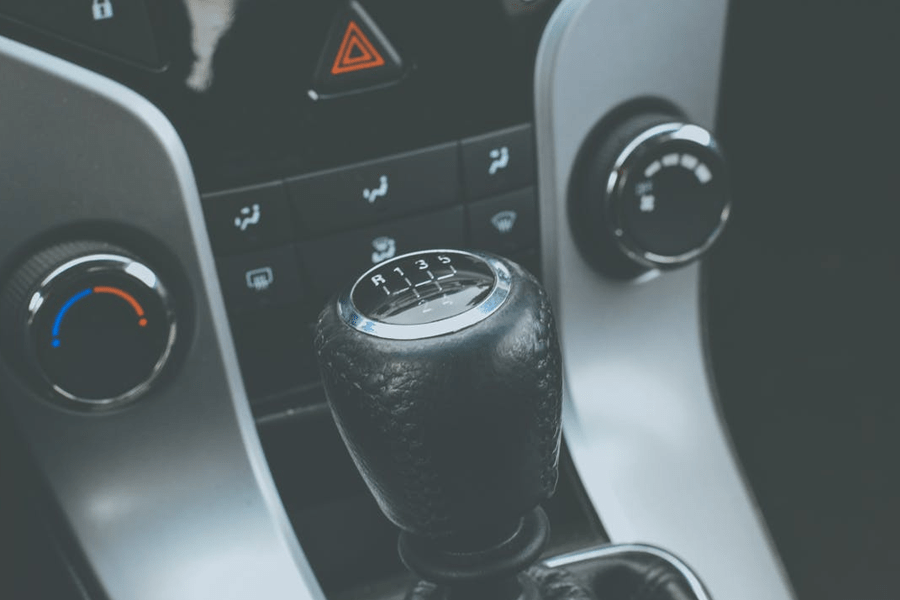 Your transmission is one of the most important systems in your vehicle. We provide transmission maintenance and repair, as well as fluid changes, filter changes and flushes that rids your torque converter and cooler lines of any containment or buildup that could compromise your transmission's performance. We make adjustments that can save you trouble in the future, so contact us today to see what we can do for you.
Your vehicle's engine diagnostics system helps identify issues in your engine or vehicle's performance. There are many sensors and indicators that monitor key system activity and can alert you if something is malfunctioning. If your check engine light comes on, the best course of action would be to stop by One Stop Auto to have your vehicle's diagnostics checked by a certified technician. Our team will get to the bottom of the problem and inform you on the best way to go about fixing it.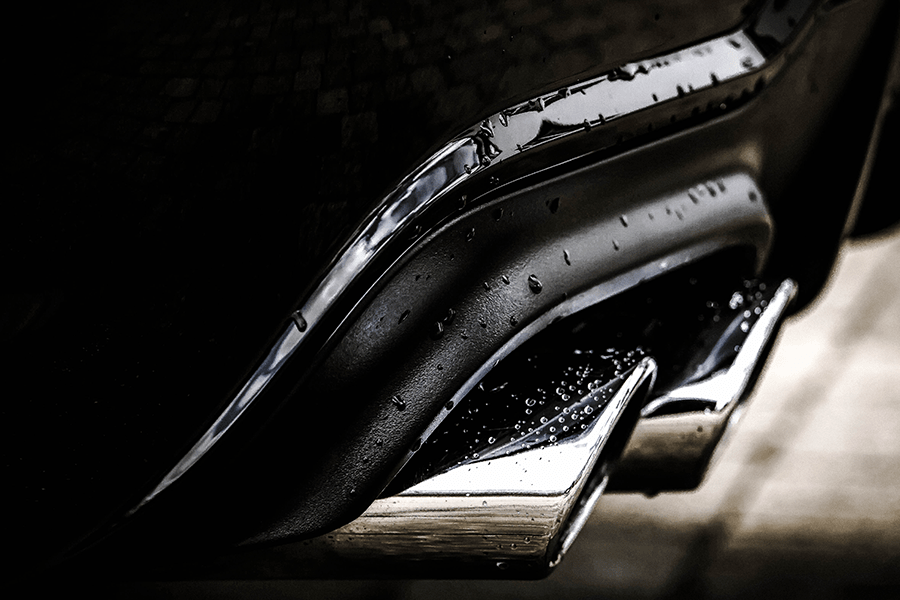 Exhaust system failures in your vehicle are not only hazardous to the health of the driver and passengers, but they can also harm your vehicle and compromise its performance. At One Stop Auto, we give your exhaust system a full and thorough inspection to make sure that all components are in working order. From the exhaust manifold, to the catalytic converter, to the muffler & tailpipe, we'll make any repair or replacement necessary. Contact us today to set up an appointment.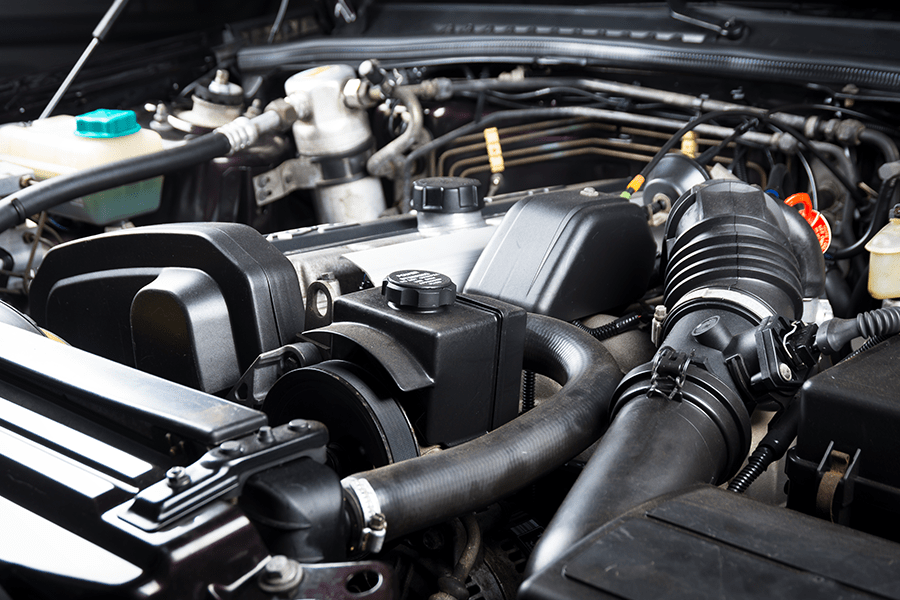 You need to be able to depend on all of the systems in your vehicle working when you need them. That's why we offer maintenance for everything from your cooling system and power steering to your windshield wash. We're mindful of the little things that make your driving experience the easiest and safest. Contact us for a full inspection and tune-up of your vehicle.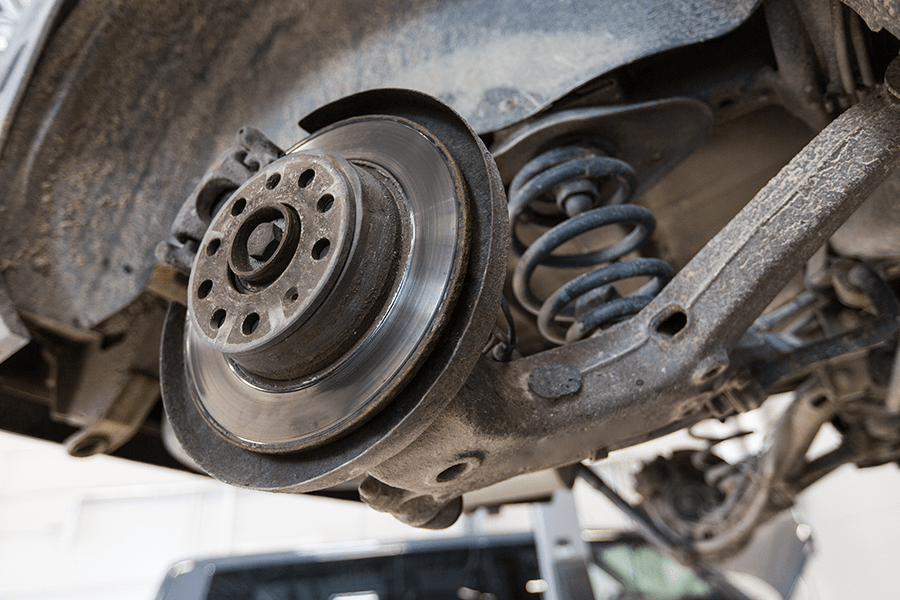 A properly functioning brake system is essential to the safety and well being of the driver and their passengers. It's crucial that you have your brakes inspected regularly and adjusted as needed. Our skilled team at One Stop Auto are able to spot and fix any problem that you may run into with your brake system to ensure that every trip you take is a safe one. Contact us today to have your brakes inspected and have some peace of mind.